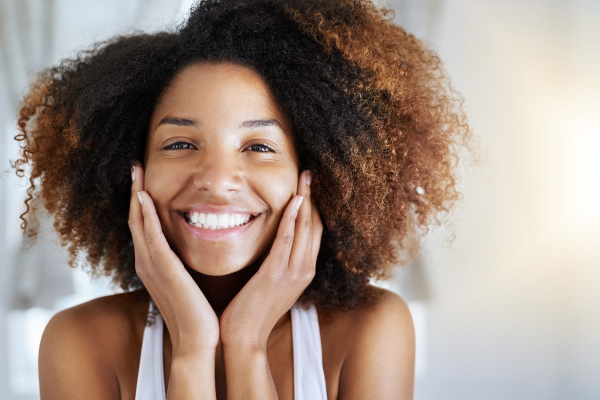 You brush your teeth for two minutes twice a day. You floss after meals. Maybe you even have a water flosser for an extra-clean feeling. So do you really need to visit the dentist for a professional clean? Yes!
Follow the Six-Month Rule
At Rock Ridge Family Dentistry, we encourage our patients to follow the six-month rule. Visit us every six months for an exam and cleaning. We may recommend more frequent appointments for patients with more of a need, but generally speaking, twice a year is perfect. During a teeth cleaning, we remove the plaque and tartar that builds up no matter how diligent you are with your oral hygiene routine. Plaque can lead to the formation of cavities, so it's so important that you come in for your cleanings.
When you come in to see us for a routine appointment, we actually do so much more than just clean your teeth. We take a close look at your mouth and teeth, allowing us to see potential problems. Many dental problems, if caught early enough, can be treated and the damage even reversed. We want to make sure your smile stays healthy, so keep up with your regular appointments with Dr. Louk.
At-Home Care Is Always Important
Just because you come to see us regularly doesn't mean you can let your at-home routine slide. It's still just as important as ever to make sure you brush and floss enough. You might be surprised at how quickly bacteria can build up due to leftover food particles. That bacteria can lead to decay or infections, which require more invasive treatments. So find a toothbrush, toothpaste, and floss you like and start building healthy habits!
Whether it's been six months or six years since your last appointment, we want to see you! Contact Rock Ridge Family Dentistry to schedule your next exam and cleaning.
Let us help you keep your pearly whites healthy.