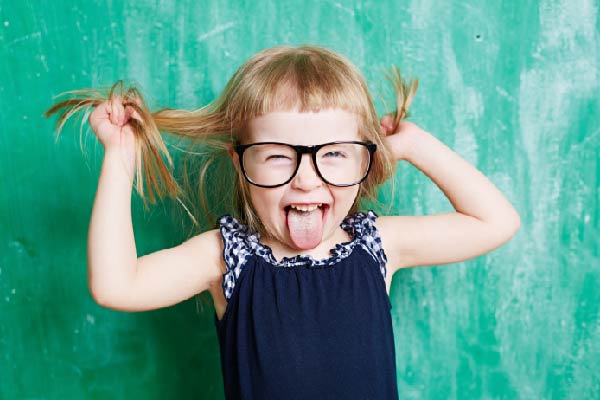 Children's Dentistry
in Round Rock, TX
We love to see the smiling faces of your children in our office. When children become accustomed to routine 
dental examinations
 throughout their childhood, they are more likely to maintain positive oral hygiene into their adult lives. 
Dr. Louk and his friendly team
 will walk your child through their exam, making sure they know exactly what is going on and what it takes to keep their smiles healthy.
We want to lay the foundation for a lifetime of beautiful smiles! We accept pediatric patients starting at age 3 for cleanings, exams, and other preventive treatments, including:

Pediatric Exams & Cleanings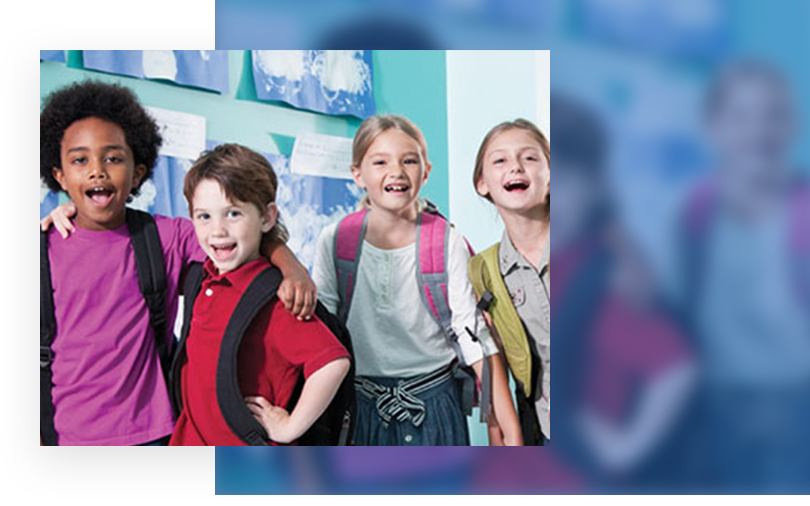 Contact us today to schedule your appointment!
Anxiety Free
Dentistry for Kids
Little ones can become anxious about dental visits. Everyone on our friendly team has a gentle manner and enjoys working with kids. We use kid-friendly language, so you and your child always know what we are doing. For those who are extra nervous, we offer 
relaxing sedation dentistry
 to keep them at ease during procedures.
Nitrous oxide is breathed in through the mouth or nose and promotes a strong sense of relaxation and well being. Your child will remain awake during the examination and once the nitrous oxide is removed, a few minutes of breathing fresh air will have them back to their normal selves. Nitrous oxide is very safe for children and will help those who are anxious relax. Soon they will learn that the dental chair is nothing to be afraid of!
Family Friendly
Dentistry
We know that getting your child excited to visit the dentist isn't always a walk in the park, so we do all that we can to give you and your child a positive, fun, and comfortable experience that the whole family can enjoy. For added convenience, we offer family-block appointments that let you bring in the whole family to receive treatment at the same time, or back-to-back. This keeps the parents from having to drive back and forth for each member of the family's dental appointment. Come in before your next family portrait!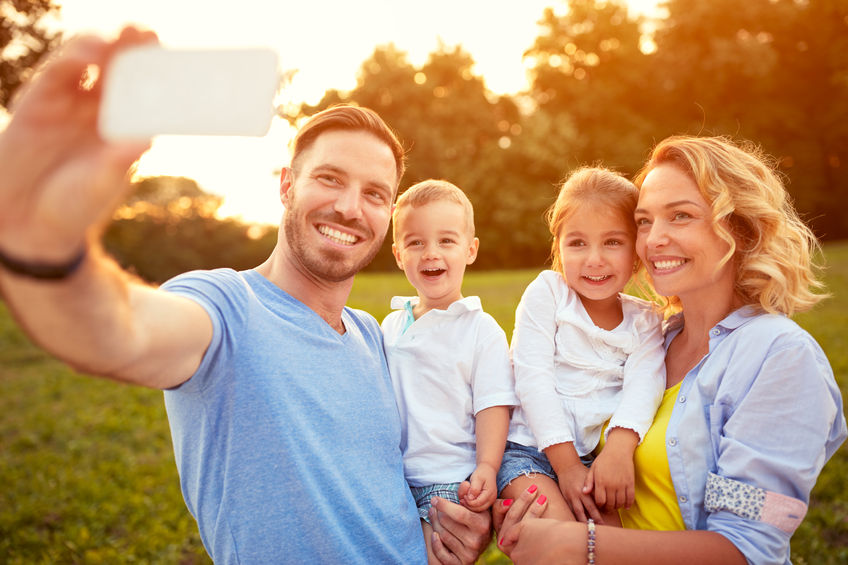 We look forward to taking care of your smile.
Call us today to schedule your convenient appointment!