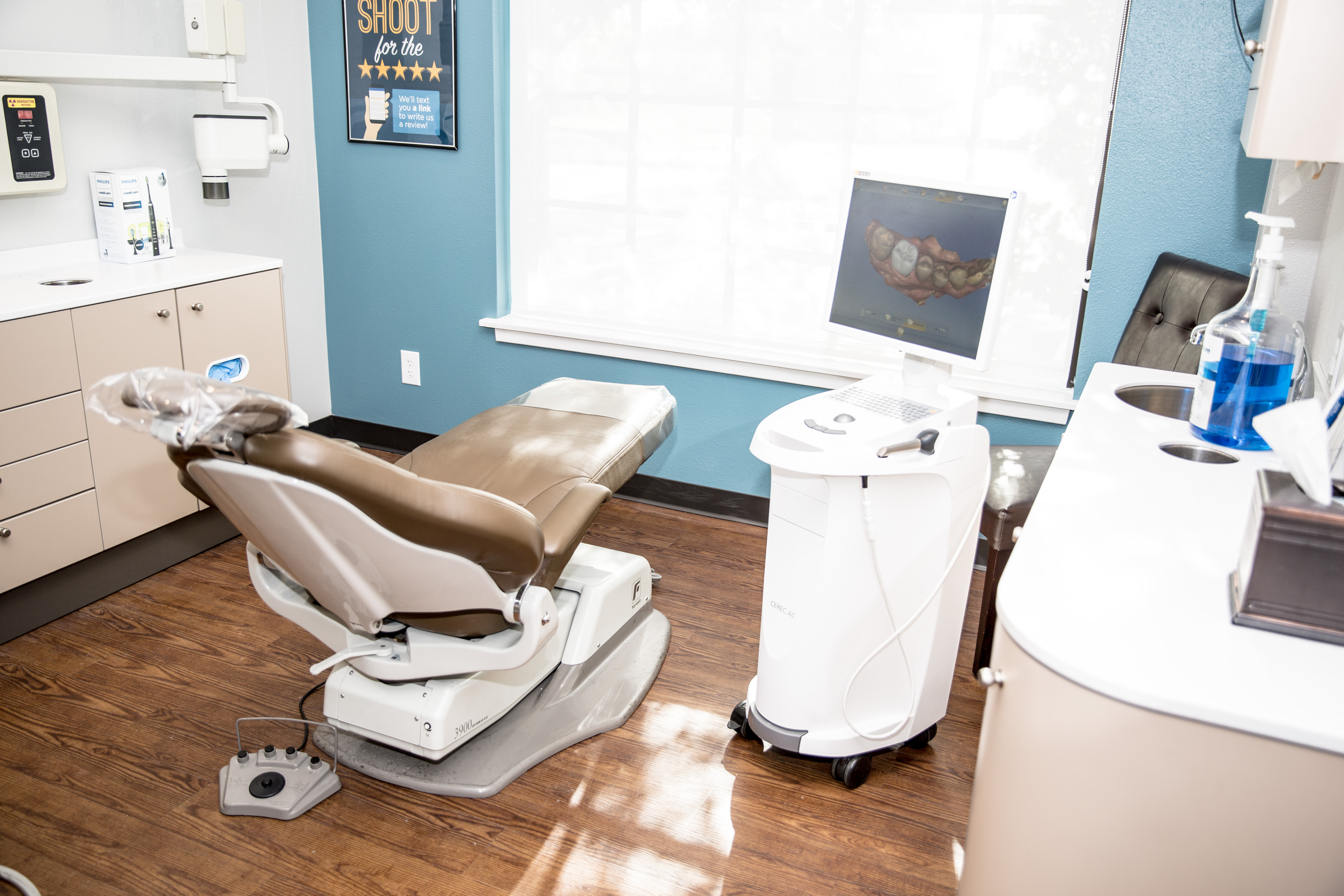 COMPREHENSIVE DENTISTRY
in Round Rock
As your dentist in Round Rock, TX, Dr. Louk wants to keep your teeth healthy and your smile happy and beautiful. We offer comprehensive dental services, including
preventive
,
restorative
, and
cosmetic treatments
to keep your oral health in top shape. We love the Round Rock community and want to provide its residents with the highest quality dental care possible.
Good oral health is linked to good overall health. With the assistance of Dr. Louk and the team at
Rock Ridge Family Dentistry
, we can help keep your smile in good shape your whole life. When we are able to monitor your oral health, we can pinpoint and treat issues before they turn into more costly procedures down the road. In the end, the preventative dentistry that we provide will save you time, money, and stress in the future. Your smile should stay with you forever, let us help you achieve that goal!




Contact us today to schedule your appointment!
Sometimes, despite your best efforts, tooth decay can sneak up on you, or trauma can occur and result in the need for restorative dental care. The restorative procedures we provide will help you get back to your daily activities quickly with restorations that look, feel, and function like your natural teeth. Dr. Louk will get amazing results from even the most severely damaged set of teeth, all the while making sure your smile looks completely natural. We offer a number of restorative treatments right here in our
convenient Round Rock dental office
.


Bridges & Crowns
Our all-porcelain crowns are used to restore teeth that are chipped or cracked, or have been weakened by excessive grinding. They are also used in conjunction with dental implants to replace missing teeth.
Bridges attach to crowns to replace one or more missing teeth. Bridges help keep surrounding teeth from shifting and help retain the structure of your smile, jaw, and face.

Dentures
If you're missing a number of teeth, dentures can help you get back to eating the foods you love, speaking with ease, and smiling with confidence. At Rock Ridge Family Dentistry, we use only the best materials to fabricate your dentures, so you can be sure they will look great and be both functional and comfortable.

Root Canal Therapy
When a tooth becomes infected, root canal therapy is often the best way to relieve the pain and save the tooth. Dr. Louk will carefully clean out the infection and prep the tooth for a restoration, such as a crown, which will protect against future infections. Most patients report that the pain of the infected tooth is worse than any discomfort experienced during the root canal, and our team will work at a pace that is comfortable for you.

Wisdom Teeth Extractions
Wisdom teeth often erupt during a person's late teenage or early adult years. Because there is typically not enough room in the mouth for the additional teeth, they usually need to be removed. Dr. Louk will take X-rays of your mouth, and if he decides extraction is the best option, he will walk you through the procedure and address any questions or concerns you have.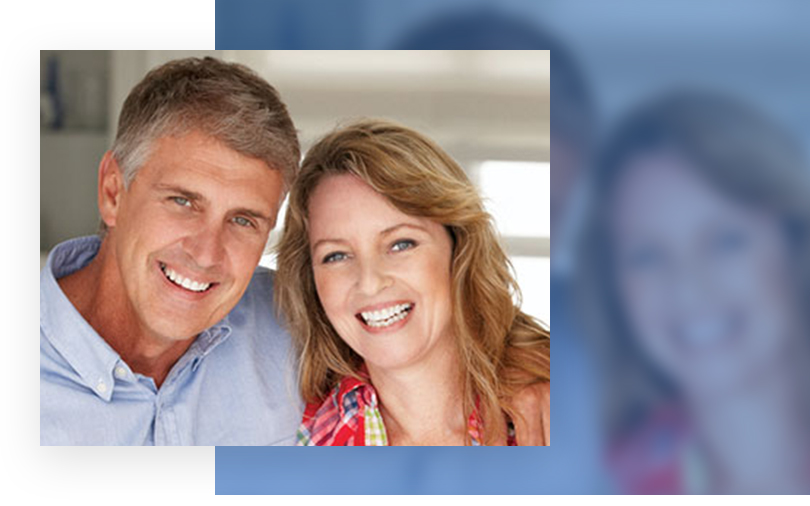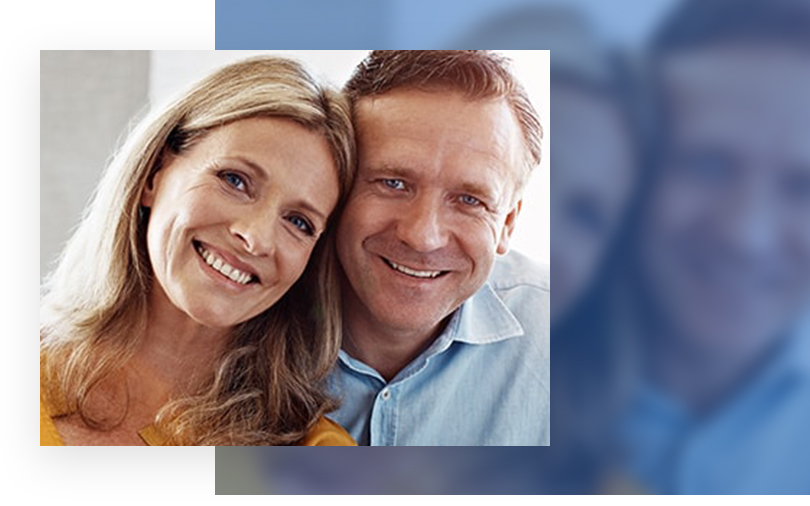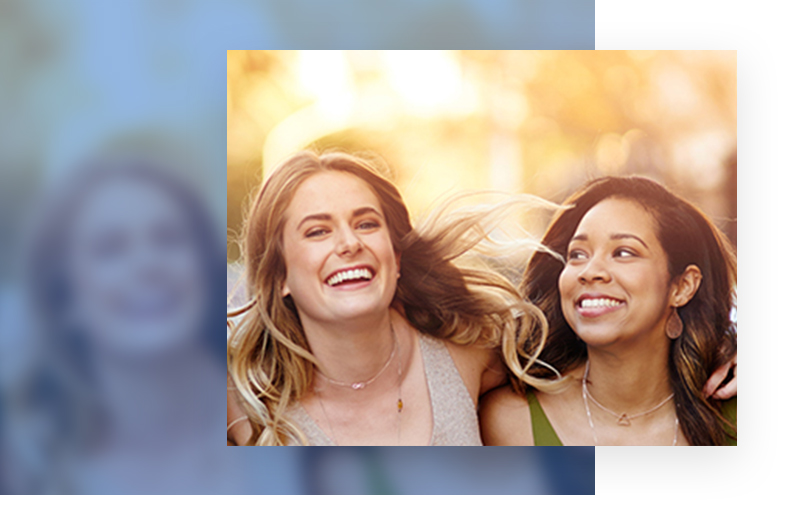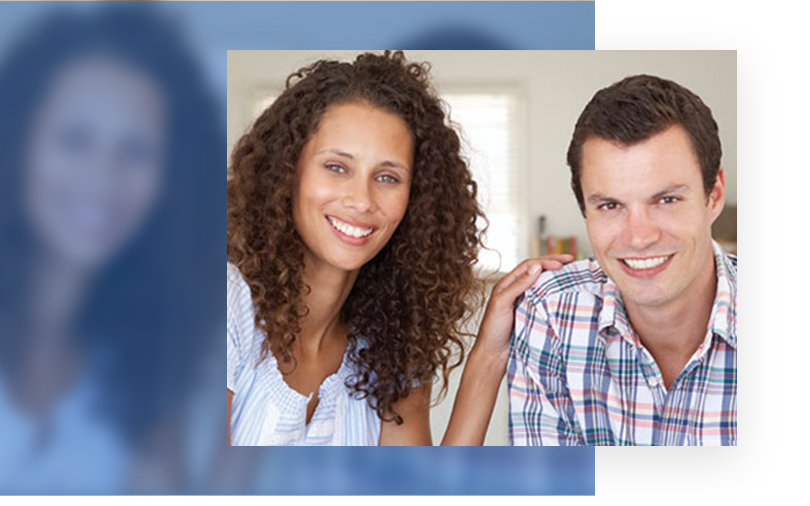 A beautiful smile can have huge effects on your personal and professional life. You would be surprised at the positive effects a beautiful smile will have on your self confidence and personal happiness. Your smile is the first impression many people have of you, and we can make sure you're putting your best foot — and smile — forward with our cosmetic procedures.

Porcelain Veneers
Veneers are used to fix chipped, cracked, or widely spaced teeth, or teeth that are too discolored for professional whitening. After discussing your smile goals with you, Dr. Louk will personally work with our lab to create a model of your new smile. Using this model, thin sheets of porcelain will be created and then bonded to the front side of your teeth to dramatically change your smile.

Teeth Whitening
Get a brighter, whiter smile with ZOOM!® in-office whitening. With just a single one-hour visit to our office, ZOOM! will brighten your smile by up to eight shades.
We also offer custom-made whitening trays and professional, strength whitening gel, so you can whiten your smile in the comfort of your own home. Read more on our teeth whitening page.
If you suffer from anxiety over dental visits, you're not alone. Dental anxiety is real, and it is more common than you might think. To help our patients have a more comfortable and less stressful visit, we offer relaxing sedation options to put you at ease during your visit with us. Dental anxiety is one of the main reasons people put of getting the dental care that they need. We want you to know that your comfort and peace of mind are among our top priorities, and we make sure you are feeling at ease while in the dental chair. The sedation options that provide are:

Nitrous Oxide (Laughing Gas)
Nitrous oxide, or laughing gas, is a gas that is inhaled during treatment and causes a heightened sense of relaxation in patients. You will remain conscious during your treatment, but will be much more comfortable and at ease.

Oral Conscious Sedation
For those with more severe anxiety, we offer oral conscious sedation. Round Rock dentist Dr. Louk will carefully prescribe you a pill that you will take prior to your procedure. The medication will leave you calm and relaxed, but fully conscious, during your appointment.

IV Sedation
Our carefully monitored IV sedation method is used for patients with the most severe dental anxiety, or during extensive or invasive treatments.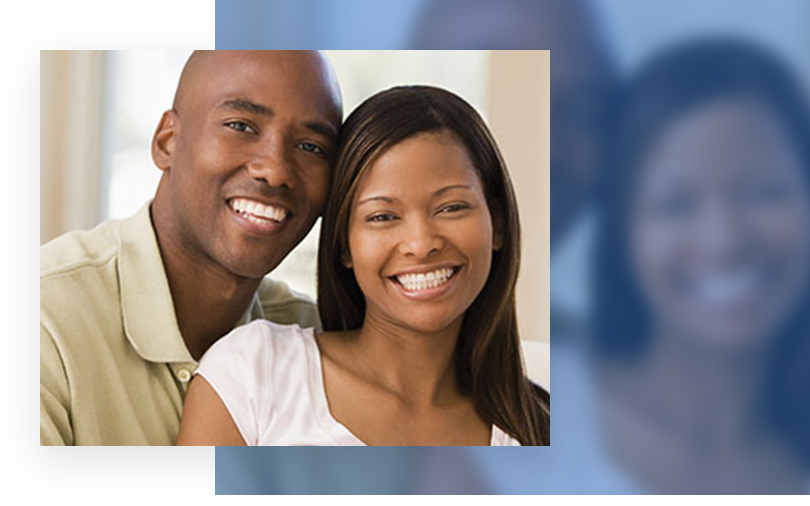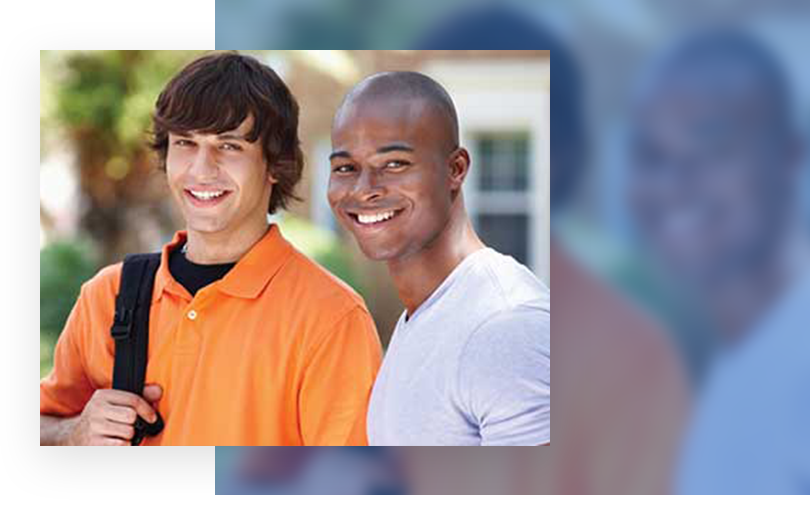 We look forward to taking care of your smile.
Call us today to schedule your convenient appointment!