About
Dr. Jeremy Louk, DMD
 Dr. Louk grew up a small town boy in southeast Idaho. After serving a two-year mission for his church in Sao Paulo, Brazil, he gained a desire to help others. His passion to help others has enhanced his role as a dental provider. His ability to speak Spanish and Portuguese has given him the opportunity to reach out to diverse groups of people.
After earning his bachelor's degree from the University of Utah, his journey continued in Boston, Massachusetts. It was there he earned his Doctor of Medical Dentistry degree from Tufts University School of Dental Medicine. He was also a member of a dental team that served underprivileged people in Nicaragua. Following dental school, Dr. Louk was commissioned as an officer in the United States Navy for four years. He will forever cherish the opportunity to serve our country.
Dr. Louk has a conservative yet comprehensive approach to oral health. He is passionate about staying on the cutting edge of dentistry. He has received advanced training in dental implants and is a member of the International Implant Association. He is also an active member of the American Dental Association, the Academy of General Dentistry, and the Texas Dental Association.
Dr. Louk loves being involved in the community. He has volunteered at numerous elementary schools and military sponsored events. In his spare time, Dr. Louk enjoys spending time with his wife, Shayna, and their four children. They have an active life filled with sporting events, school productions, and music and dance recitals.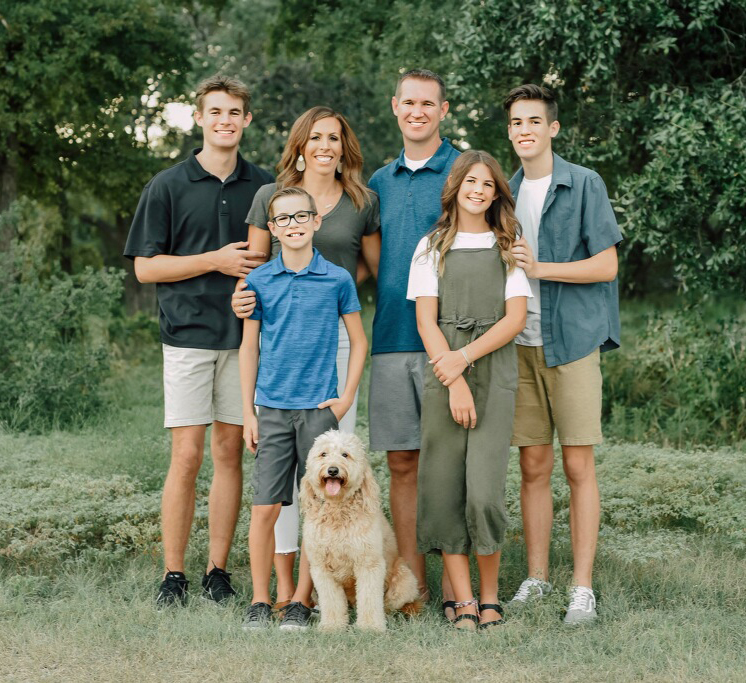 Your Rock Ridge Dental Team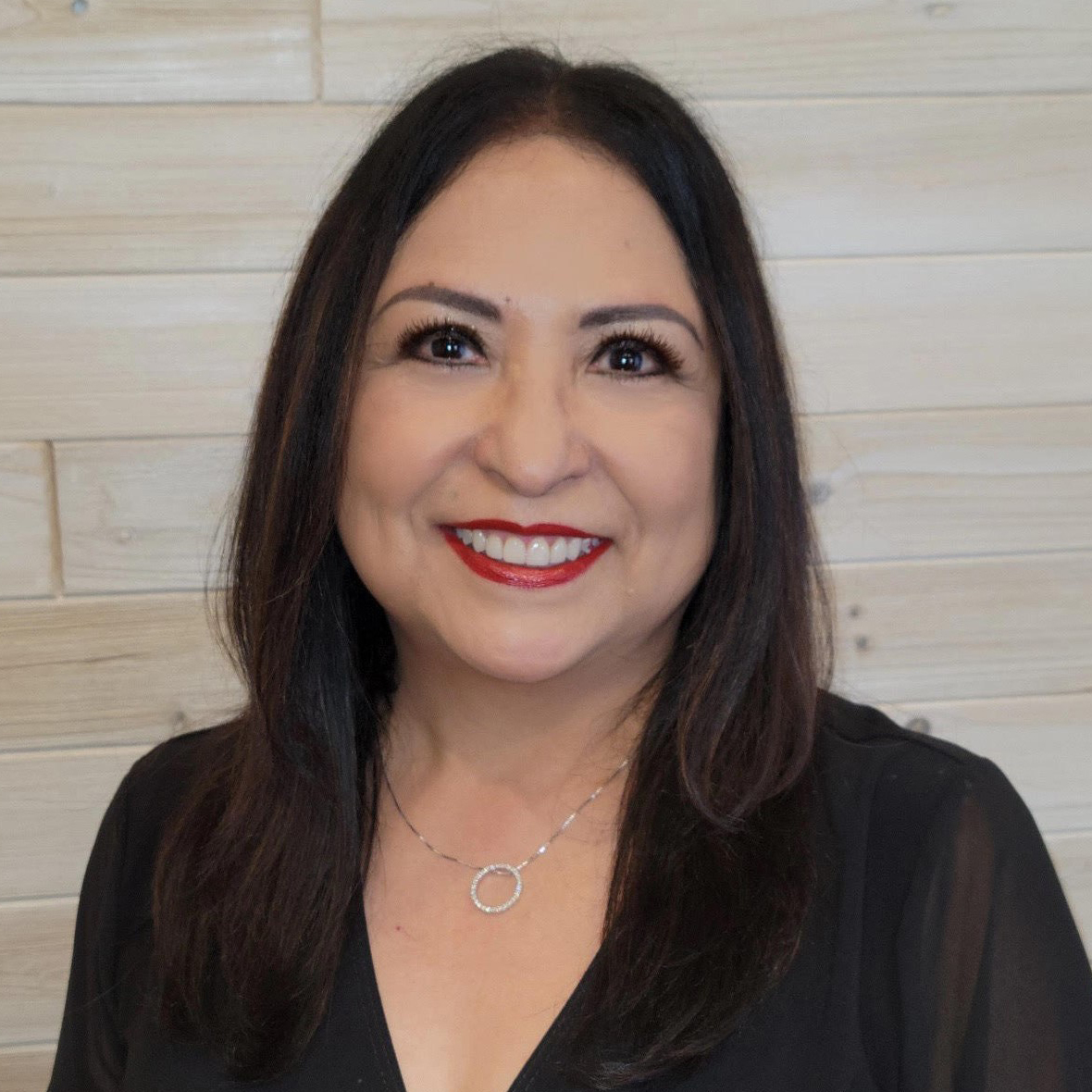 Bea Camacho
Office Manager
Bea is a native Texan. She started her career as a Dental Assistant and later moved up to the front office. She is a proud member of AADOM. Bea enjoys swapping recipes to cook and entertain her family and friends.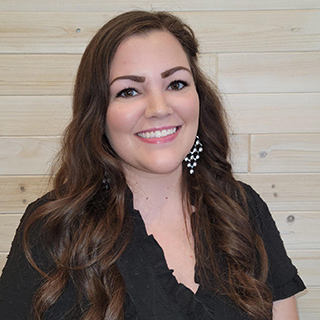 Kari Wilds
Patient Care Coordinator
Kari was raised in South Texas which is also where she met her husband. She has been in the dental field for 4 years and plans to continue to expand her education in dentistry. In her free time, Kari enjoys spending time with her 2 kids.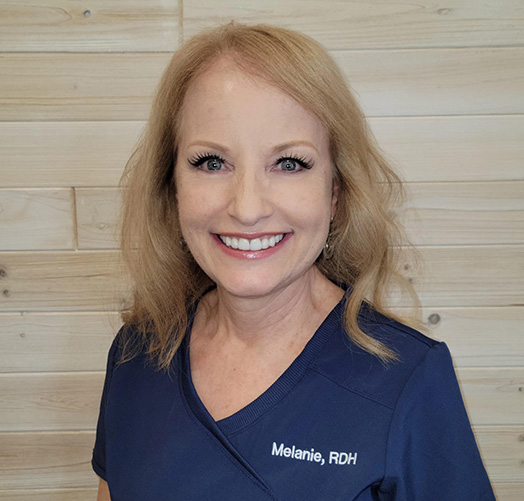 Melanie Sanders, RDH
Registered Dental Hygienist
Melanie was born and raised in Upstate New York. After Dental Hygiene School, she moved to Austin, and has been a practicing Hygienist for 36 years. She loves to garden, cook, and entertain family and friends.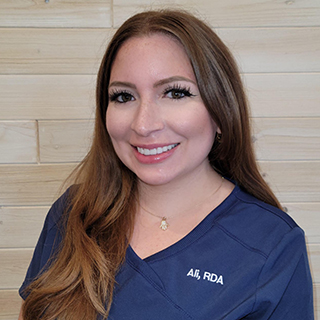 Ali Calkins, RDA
Registered Dental Assistant
Ali was born and raised in Texas.  She's been a dental assistant for 8 years. She lives in Cedar Park and is an animal lover with two Corgis.  Ali enjoys relaxing after a busy week and loves watching Netflix.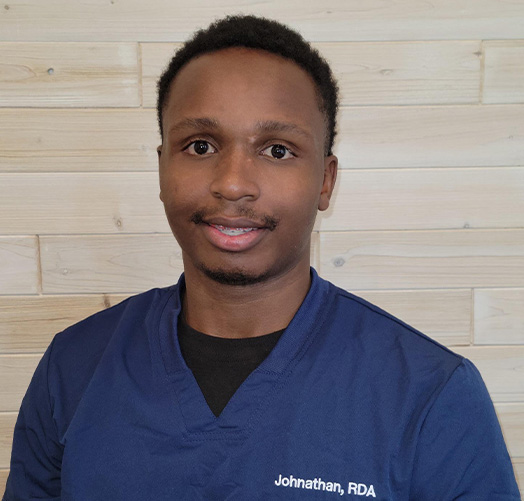 Johnathan Evans, RDA
Registered Dental Assistant
Johnathan was born and raised in Louisiana. He has 5 sisters and 4 brothers. He has been a dental assistant for 8 years. He loves spending time with his 9 year old son Jaxson and walking his 3 German Rottweilers. He also enjoys playing basketball and traveling the world.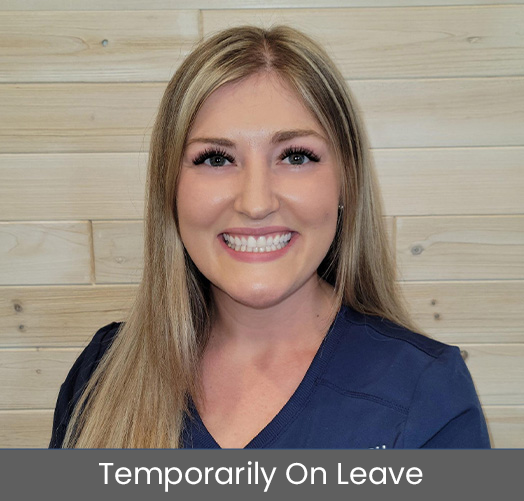 Ashley Barlow, RDH
Registered Dental Hygienist
Ashley grew up in Salt Lake City and graduated from Utah Valley University with a bachelor's degree in Dental Hygiene. She loves spending time with her husband and dog. They enjoy hiking, paddleboarding and finding the best food Austin has to offer.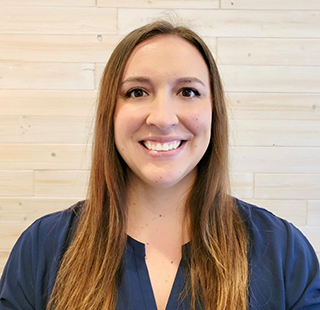 Layla Terry, RDH
Registered Dental Hygienist
Born and raised in Austin, a true Austinite! Have been in the dental field for over 10 years and love patient care. Enjoy spending time with my family and two dogs at home. If I am not on the couch watching a good movie, you can find me at the Farmers market or hiking trails all around town.
We look forward to taking care of your smile.
Call us today to schedule your convenient appointment!