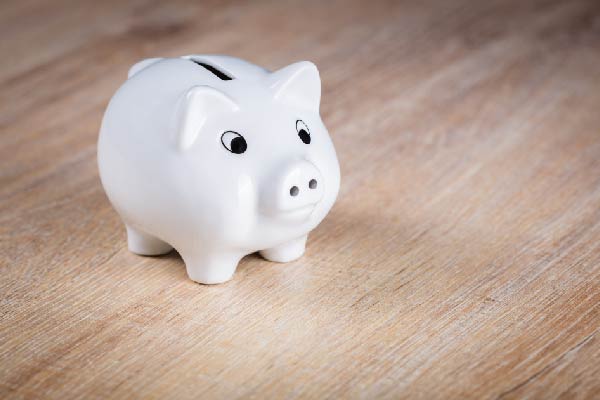 Many people postpone dental appointments for financial reasons because they want to avoid the out-of-pocket costs if they are uninsured. Even those who have dental insurance may avoid going to the dentist for preventive care only to eventually find out that they need a costly procedure that isn't adequately covered by their provider. Fortunately, at Rock Ridge Family Dentistry, we believe that getting the dental care you need shouldn't have to break the bank, and there are many ways in which dental care is actually quite affordable in the long run. Here are a few things to consider about your oral health and how to make the costs manageable.
Preventive Care
It's not uncommon for people to skip their regular cleanings and exams. They assume that their teeth are in fine shape and that it isn't necessary to see the dentist until something goes wrong. If you have dental insurance, skipping your routine preventive care amounts to money down the drain and causes you to run the risk of letting the early warning signs of serious oral health issues go unnoticed until they become both severe and costly.
It's far better to make regular appointments and spot problems while they are still minor and relatively inexpensive to treat. Getting semiannual professional cleanings also helps to remove the plaque and tartar buildup that regular brushing cannot remove, ensuring that you lessen the likelihood of severe decay.
New Patient Specials
Even if you don't have dental insurance, the cost of preventive care is still manageable with new patient specials. At Rock Ridge, for example, new patients receive a cleaning, a full exam, and a set of X-rays – normally a $370 value – for just $99. This special gives you up-front savings and a leg-up on taking preventive care of your teeth.
Financing Options
We are also very pleased to offer our patients a number of flexible financing options to ensure that any procedures not covered by insurance are affordable. We offer a 10% discount on cash payments made in-full at the time of treatment and also offer a 10% senior discount for qualifying patients. We accept payment in the form of checks, debit cards, and credit cards, and we are also pleased to offer financing through CareCredit, which allows qualifying patients to financing up to 100% of the cost of treatment. CareCredit offers a variety of no-interest repayment plans up to 24 months.
Round Rock Family Dentistry firmly believes that everyone is entitled to receive high-quality dental care regardless of their financial situation, and we strive to make dental work affordable for all of our patients.
We're happy to work with you to discuss payment options that fit your budget. Contact us today