About
Dr. Jeremy Louk, DMD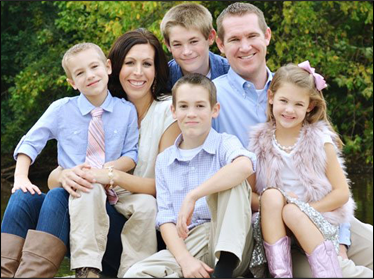 Dr. Louk grew up a small town boy in southeast Idaho. After serving a two-year mission for his church in Sao Paulo, Brazil, he gained a desire to help others. His passion to help others has enhanced his role as a dental provider. His ability to speak Spanish and Portuguese has given him the opportunity to reach out to diverse groups of people.
After earning his bachelor's degree from the University of Utah, his journey continued in Boston, Massachusetts. It was there he earned his Doctor of Medical Dentistry degree from Tufts University School of Dental Medicine. He was also a member of a dental team that served underprivileged people in Nicaragua. Following dental school, Dr. Louk was commissioned as an officer in the United States Navy for four years. He will forever cherish the opportunity to serve our country.
Dr. Louk has a conservative yet comprehensive approach to oral health. He is passionate about staying on the cutting edge of dentistry. He has received advanced training in dental implants and is a member of the International Implant Association. He is also an active member of the American Dental Association, the Academy of General Dentistry, and the Texas Dental Association.
Dr. Louk loves being involved in the community. He has volunteered at numerous elementary schools and military sponsored events. In his spare time, Dr. Louk enjoys spending time with his wife, Shayna, and their four children. They have an active life filled with sporting events, school productions, and music and dance recitals.
Contact us today to schedule your appointment!